Who can't use some extra money in the New Year!
Baby Loving Mama
says: Win a $300 AMEX Gift Card. And don't forget, we'd love you to join the conversation at Ragu's Mom's the Word on Dinner on Facebook or on twitter with the hashtag #MomstheWord. Check out more information and find other easy recipes at Ragu.com . ends 1/17
The Giveaway Gal is offering 2 $10 Amazon GCs. ends 1/10
My Thoughts Ideas and Ramblings - Trop50 Giftcard and Coupon Giveaway
: $25 Visa or one of 5 Trop50 free coupons. ends 1/07
Mom Spotted
says: I do a lot of baking and cooking as you know. I've posted a new recipe everyday this week alone. So it's very important to me to use quality ingredients. Lately all the eggs I've been using in my recipes are from
Land O'Lakes
. These eggs have been great and have helped make my recipes taste as great as they need too!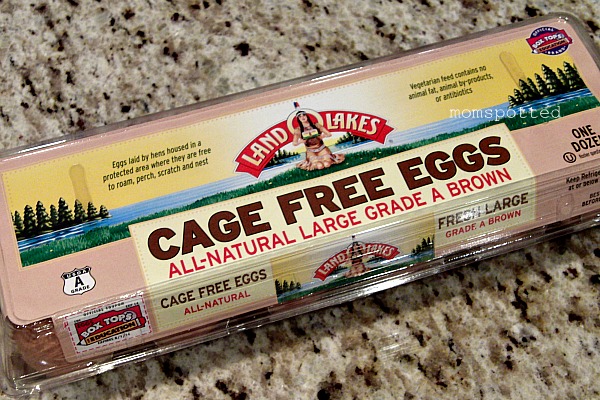 She is giving away a $50 Visa. ends 1/2
Now one lucky Go Graham Go reader will win a $50 Visa Cash Card as well as a copy of Can You See What I See? Toyland Express! ends 1/2
Fab Grandma Reviews also says: Win a $50 Visa Cash Card as well as a copy of Can You See What I See? Toyland Express! ends 1/2
About a Mom
is giving away $25 Amazon GC. ends 1/2
blessings abound mommy
is giving away a $50 Visa. ends 1/1
Frugality is free
is giving away $25 Amazon GC. ends 12/31
Heavenly Savings
is giving away $10 Paypal. ends 12/30